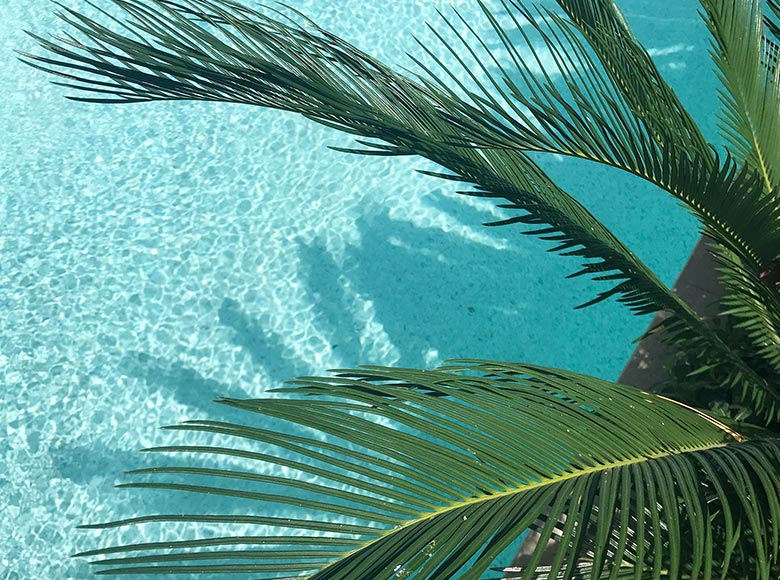 ---
BEAUTIFUL
AND CLEAR WATERS

One of the main reasons people love to visit us.

ALWAYS SUMMER
---
Enjoy the best beach in the world

PUBLIC BEACH
---
The most famous beach in Isla Mujeres is a public beach where everybody can enjoy year round.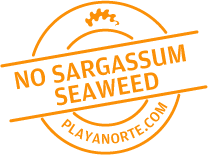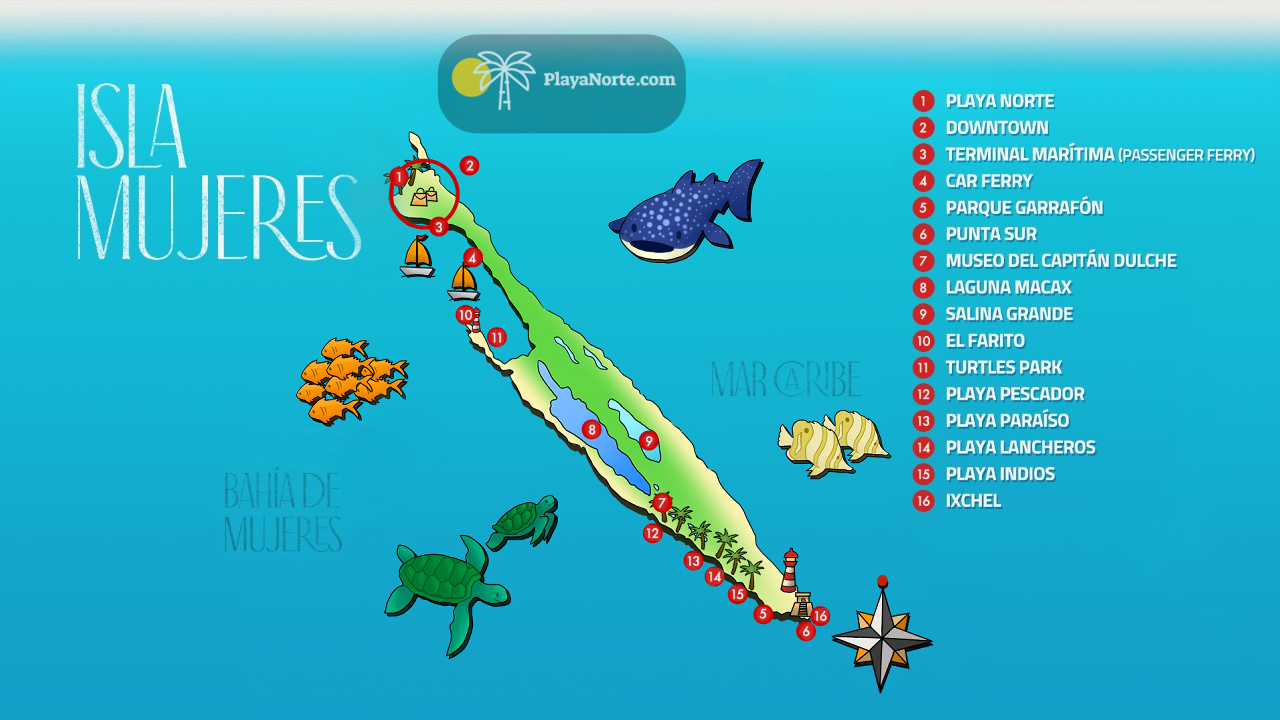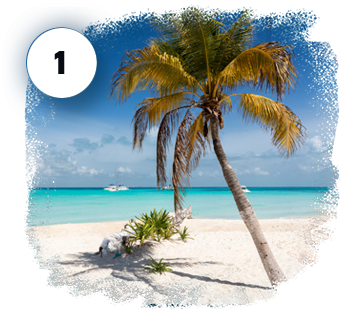 PLAYA NORTE


---
Visit the best beach in Mexico, feel the white sand with a unique view.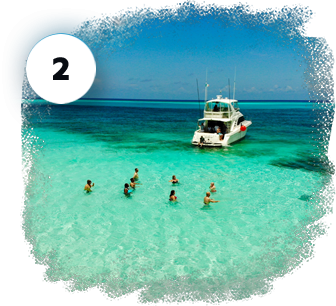 SAILING IN ISLA MUJERES
---
Sailing around Playa Norte is one of the top activities you can do in the island. Select the perfect tour here
Have you ever wanted to feel as if you're in a tropical music video? The beautiful beaches, perfect weather, and sultry rhythm make the ultimate temptation. Or maybe you're just looking for the ideal getaway to escape your everyday life and leave stress behind. Either way, you've stumbled across the perfect place. Visit the top beach in the world at
Playa Norte on Isla Mujeres!
Take a day trip and just relax by the water, visit one of the many beach-side bars, or have an adventure at a nearby attraction.
Ready to Go? Visit Playa Norte on Isla Mujeres to escape, unwind, and experience a different side of the Mexican beaches. Pack each day of your vacation with activities or let some days flow as they may. You can't go wrong when you're visiting paradise!


A few minutes walk will take you to the best beach in Mexico

White Sands and the best view on the Island.

Return to Cancun, or decide to stay  and enjoy the paradise for more days.